We are your support team to help elevate your life, business, spirit, and health to their highest levels.
Life & Corporate Coaching
Our coaching process offers guidance, awareness, and accountability to learn how to practically improve your mindset, habits and self-respect. Get yourself — or your company — from where you are to where you want to be.
Personal Fitness
Coaching
Transform your health under the guidance of our highly qualified fitness coaches.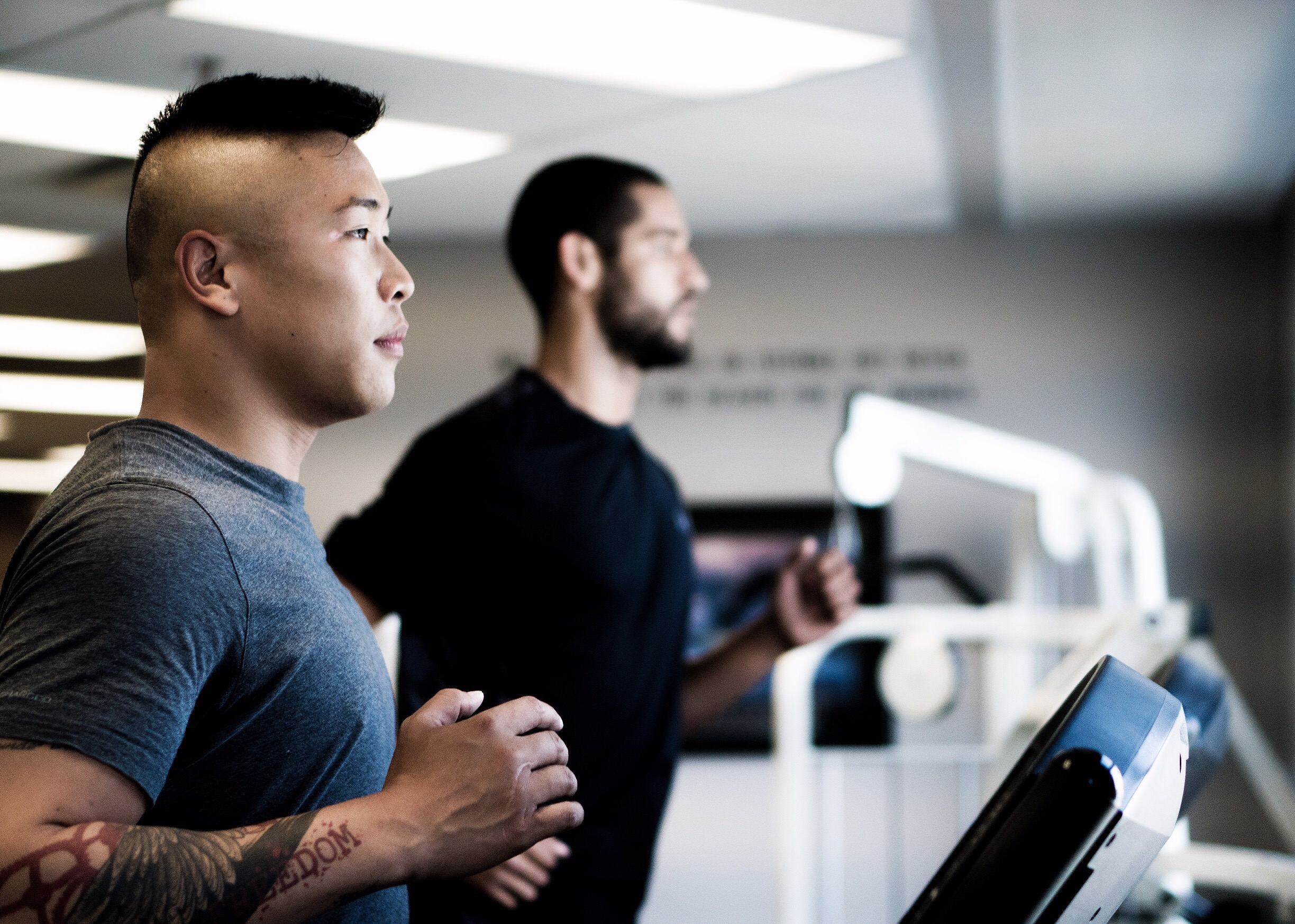 "Our intention is to lead each client to reach their highest level; to realize the strength of their spirit, the depth of their confidence, the power of their grit and the value of their health."
— Ranjit Bawa, Owner & President